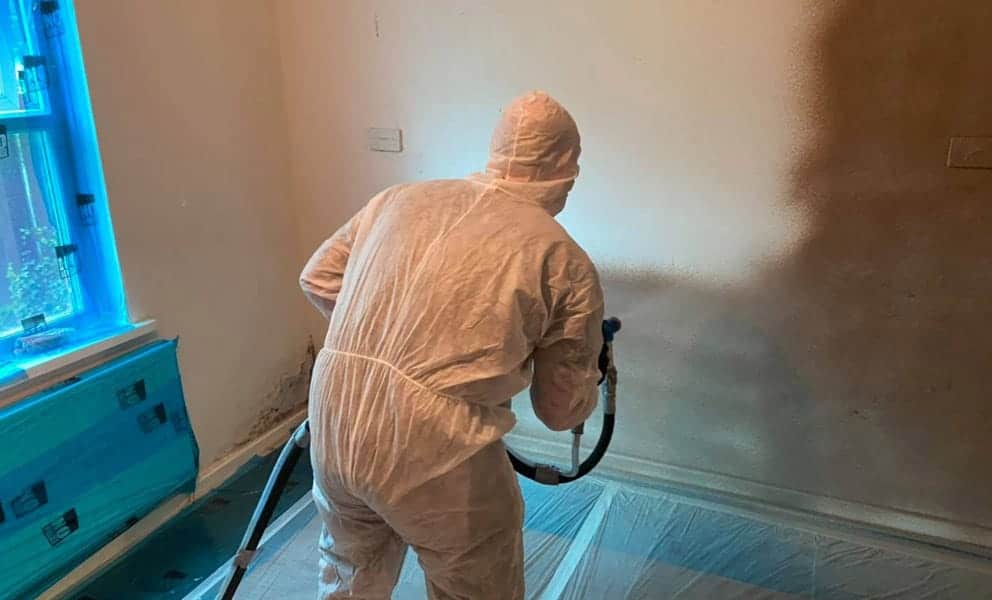 Insulation is a vital feature for any building. It reduces heat loss, improves energy efficiency and can even prevent the build-up of condensation, damp and mould. As you can expect, walls play a key part in this. But how do you insulate them on the inside without requiring extensive work?
Why insulation matters for walls
Walls are a key part of every building's thermal envelope. Along with the roof, windows, doors and floor, they're responsible for keeping heat inside.
But as the saying goes, a chain is only as strong as its weakest link. If your walls aren't keeping heat in, they will let the rest of the thermal envelope down. The result is a house that's near impossible to keep warm without seeing your energy bills skyrocket.
Over time, poorly insulated walls can cause further problems with condensation, damp and even mould. As well as being unsightly, this could lead to health problems, particularly for those with pre-existing respiratory conditions like asthma.
The problem with wall insulation
When walls are poorly insulated, one of the most well-known solutions is cavity wall insulation. This is a pretty big job which involves drilling holes into a wall to inject insulation before sealing. It's also unsuitable for any solid walls, which are made from brick or stone without a cavity.
Instead, solid walls can be insulated using boards or panels, before plastering on top of the boards. Again, this isn't ideal because all the fixtures and fittings need to be removed. The boards are also very thick, so they eat away at the size of the room.
How to insulate interior walls easily
Thankfully, there is an alternative. SprayCork internal coating can provide an insulative layer without the need to remove fixtures or add bulky boards or panels. Here's how…
1.    Preparation
Walls will need to be cleaned down with a specialist bleach wash. This is simply to remove any dirt, dust and mould so the spray coating can adhere perfectly. It will also eradicate any mould build-up before treatment.
2.    Cork spray
Next, the walls will require two coats of a fine-grain sprayed cork solution. Each coat is 3mm in depth with even, continuous coverage across the wall's surface. Because it's so thin, there's no need to remove skirting boards and coving or adjust switches and sockets.
3.    Overskim
Finally, the wall can be finished with a standard 2mm skim of plaster. This takes the overall depth of the insulation job to just 8mm, with the two layers of CorkSpray providing effective, invisible insulation.
Put SprayCork to the test
Corksol's innovative SprayCork coating provides high-performance insulation without the hassle of cavity wall insulation or the bulk of insulation panels. Ready to put it to the test? Find an approved applicator near you, who is fully trained to get the best results using Corksol products.