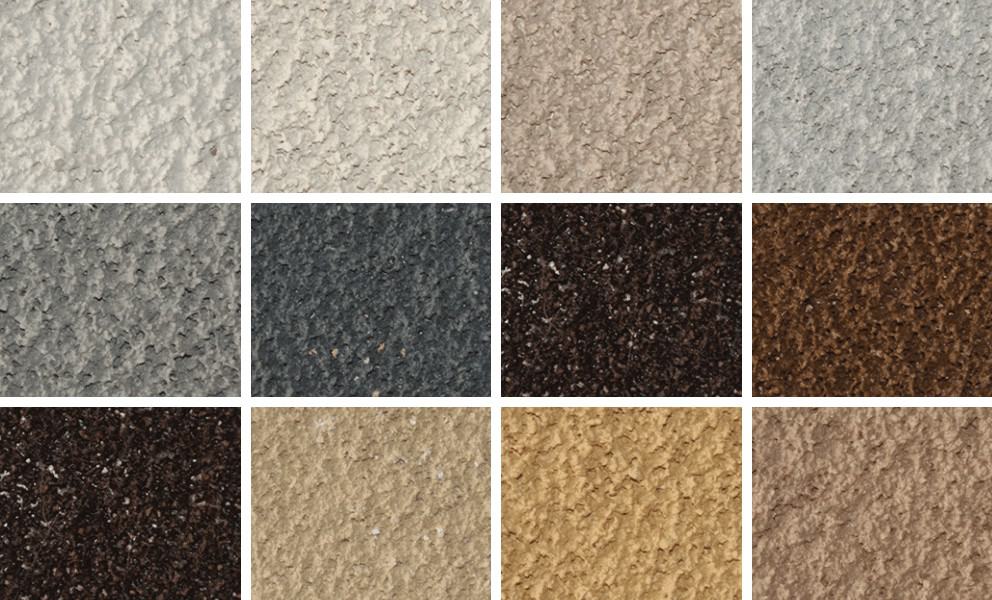 A coat of render can transform your property's appearance for the better, adding a uniform finish to exterior walls over brickwork, pebbledash or other materials. With that in mind, it's crucial to choose the right render colour for your home.
The good news is – unlike various other materials – render is available in a wide range of colours, from white and neutrals to more bold, vibrant shades. In this post, we'll discuss how to choose the right render colour for your home, looking at a some of your options in more depth.
Sticking with conventions
The first option when it comes to coloured render is to go with something traditional. Neutral colours have been the conventional render choice for several decades. Thankfully, that still leaves a number of options open.
Corksol's Colour Range includes a crisp white finish with Snow, a cream hue with Vanilla or a light hint of grey with Stone. Alternatively, you can go a bit darker with the light brown Camel shade, or Sand for a timeless, neutral beige.
Staying on trend
If you're keen to keep your property looking modern and up to date, it's well worth considering the colours that are on trend at the moment. One of the best render colours in this respect is grey, with Ultimate Gray named as one of Pantone's colours of the year for 2021.
Also fitting in with the conventional neutral look described above, grey has become incredibly popular in recent years. It provides a simplistic, cool backdrop that allows people to add their own splashes of colour in other areas.
When it comes to render, you can choose from light greys like Ash and Mist or darker tones such as Slate and Charcoal.
What about your surroundings?
Another factor when you're choosing the right render colour is what's around your home. Firstly, take a look at your neighbours' homes. Are they uniform and similar? Or is there a bit more freedom when it comes to your colour palette? Above all else, do you want to fit in with them or stand out?
Then consider the existing fixtures and features on your own home. Timber fences, block paved driveways and coloured front doors and garage doors can all be used to inspire your render colour choice.
You might choose to contrast a grey driveway with a vibrant colour like Spice, or complement your fencing with a dark brown such as Cocoa. If your home is surrounded by greenery like grass, trees and shrubs, you can complement them with a subtle Olive, or create contrast with a lilac shade such as Lavender or Heather.
Don't forget your personal preference
While convention and trends can provide a bit of direction for your render colour choice, it's important to remember your personal preference. If you've always dreamt of a sky blue or yellow home, then re-rendering is the perfect way to make it happen.
Sky and Ochre are a great match for the ideas above, but if you've got your heart set on something different, Corksol's full range of 30 colours can always provide a match. If you want to talk about your ideas in more depth, our team is always on hand to help. Contact us today to find out more about our Colour Range.