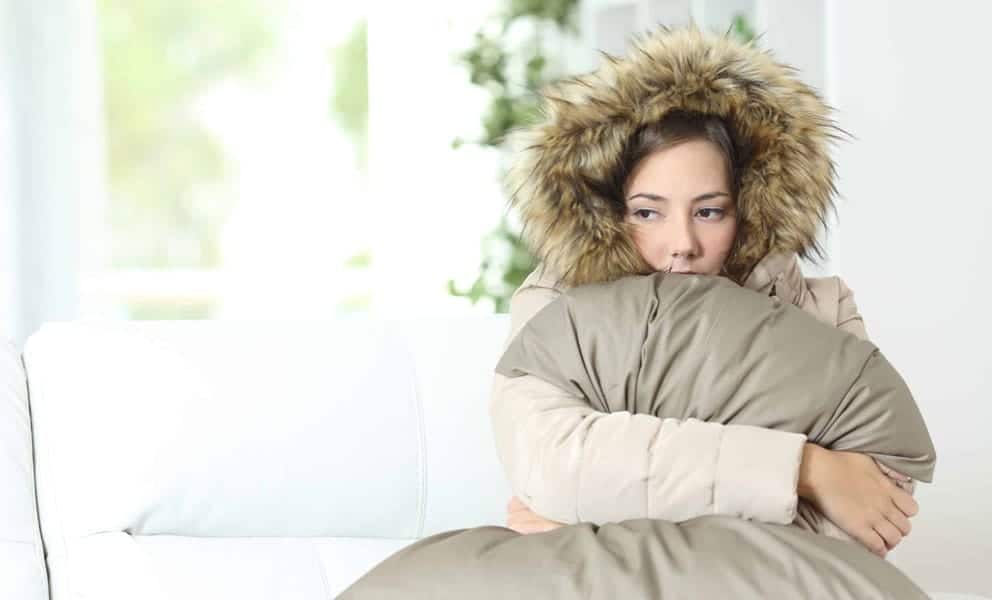 There's no doubting the benefits of a conservatory for your home. It adds a bright, airy living space without the cost of a full extension. But unfortunately, most conservatories suffer from poor insulation, leaving you cold in the winter and too hot in the summer.
In this post, we'll discuss how insulation can help and how best to insulate your conservatory.
Does your conservatory need insulation?
If you're unsure whether or not your conservatory needs insulation, the best indicator is its temperature at different times of the year.
Cold in winter
When the weather gets colder in winter, most of your home will retain heat quite well thanks to cavity wall insulation, roof insulation, and a more substantial structure. That makes it easier to maintain a comfortable temperature with your heating switched on.
In contrast, your conservatory doesn't benefit from these types of insulation, nor is it substantial enough to keep heat inside on its own. When heat escapes, you're left with a chilly room for several months each year.
Hot in summer
It's easy to think these problems are solved when the sun comes out. But in many cases, that can create problems of its own. Glass or polycarbonate roof panels allow sunlight through, which creates a greenhouse effect.
In other words, your conservatory will become stuffy and hot. That's paired with the glare from the sunlight, resulting in even more months where your conservatory is uncomfortable to be in.
Too loud!
In addition to the temperamental temperatures, conservatories are usually too loud when the rain starts to fall. Traditional conservatory roofs can make even the lightest shower sound like a monsoon. As well as making the conservatory unpleasant, that noise can cause a disturbance throughout your home.
The best way to insulate your conservatory
If the problems above sound familiar, insulation can help. By insulating your conservatory roof, you can improve its heat retention and even reduce noise, depending on which method you use…
New roof
A new conservatory roof is the go-to for many homeowners who are unhappy with their conservatory. By replacing the existing roof with one that's well insulated, you could significantly improve its performance.
But with costs of around £10,000 this option can be almost expensive as a new conservatory altogether. It also means sending your old conservatory roof to landfill, which isn't the most eco-friendly option.
Roof panels
Another option that's arisen in recent years are roof panels, which are fitted like cladding on the inside of your existing conservatory roof. While they might block out the glare from the sun, they're not the most efficient option in terms of insulation – and won't have much of an impact on the noise from rain and hailstone.
Similar to a new roof, this option poses issues for the environment, with most roof panels made using uPVC, releasing considerable CO2 emissions during production.
SprayCork
If you're looking for conservatory insulation that's effective across the board and completely eco-friendly, SprayCork is the perfect fit. The all-natural solution harnesses the properties of cork to provide superior heat insulation for your conservatory roof.
Applied as a thin, sprayed layer on the inside of your conservatory, SprayCork keeps the space cool in summer and warm in winter. Its natural acoustic properties will also minimise the noise you hear when the heavens open.
Above all else, SprayCork is completely natural and sustainably sourced. With cork harvested by stripping bark from trees, there's no impact in terms of deforestation. CO2 is even absorbed in the stripping process!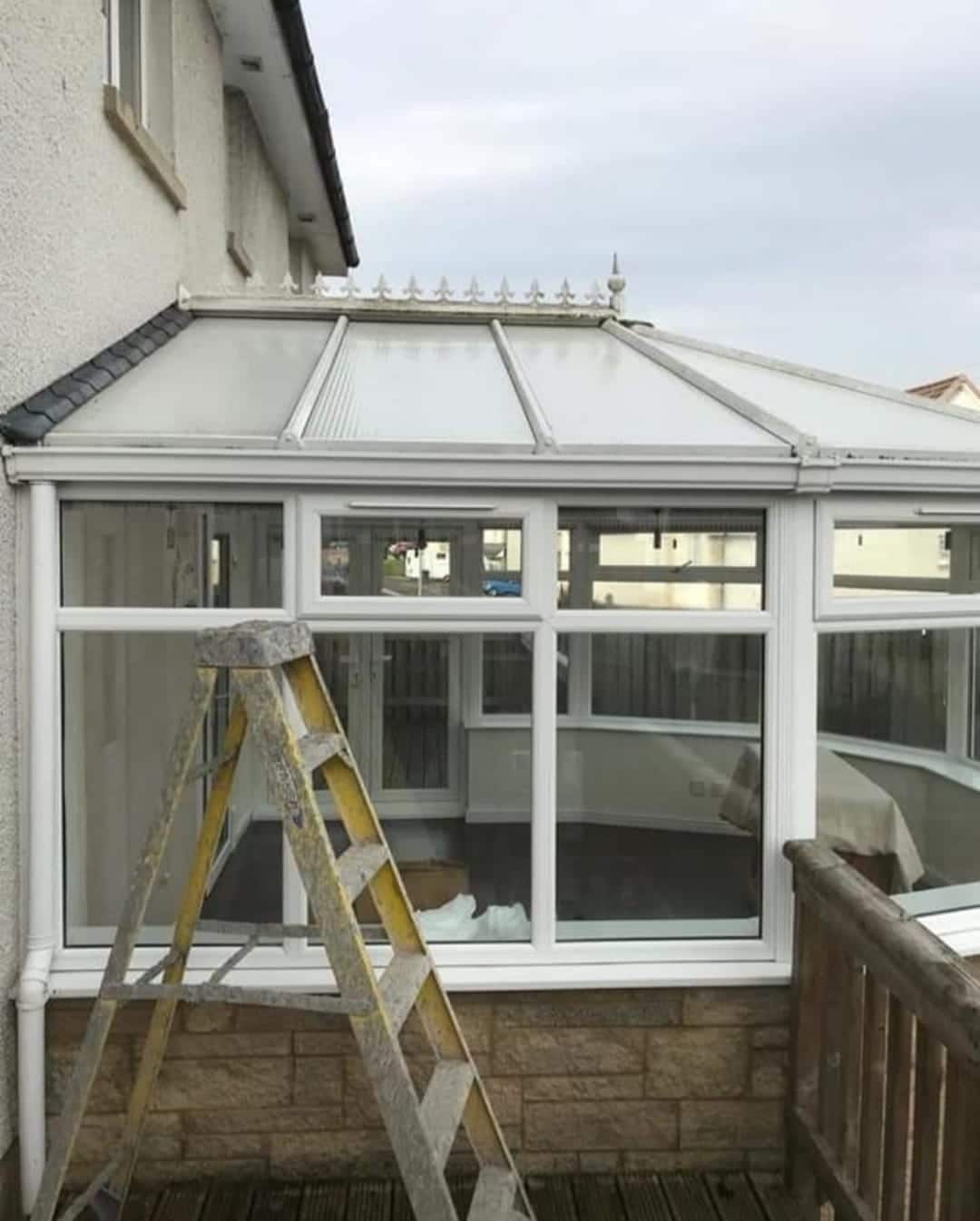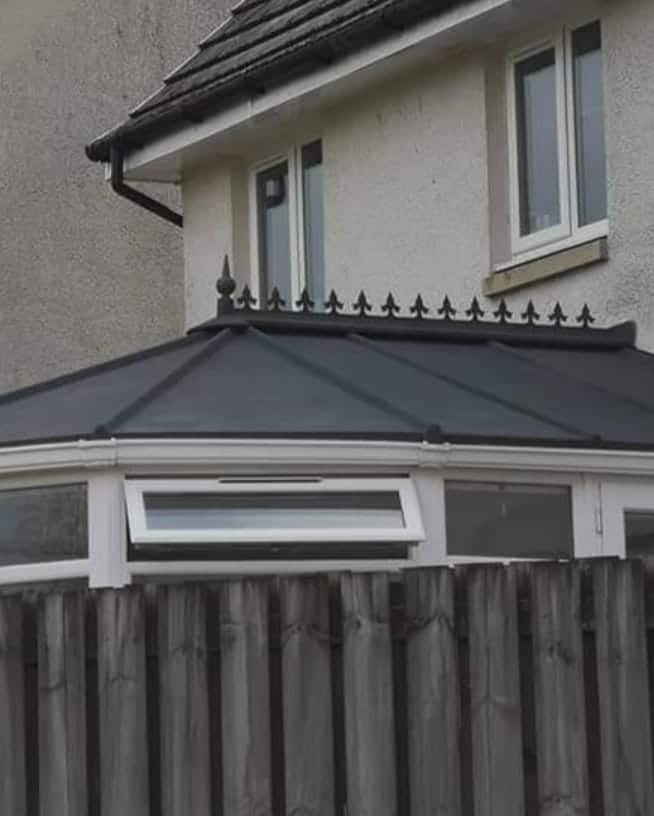 Insulate your conservatory with SprayCork
Tired of your conservatory being stuffy in summer and unwelcoming in winter? Put SprayCork to the test. If you have any questions about how the product is used, feel free to contact the Corksol team. Alternatively, you can find your nearest approved applicator today for a quote.