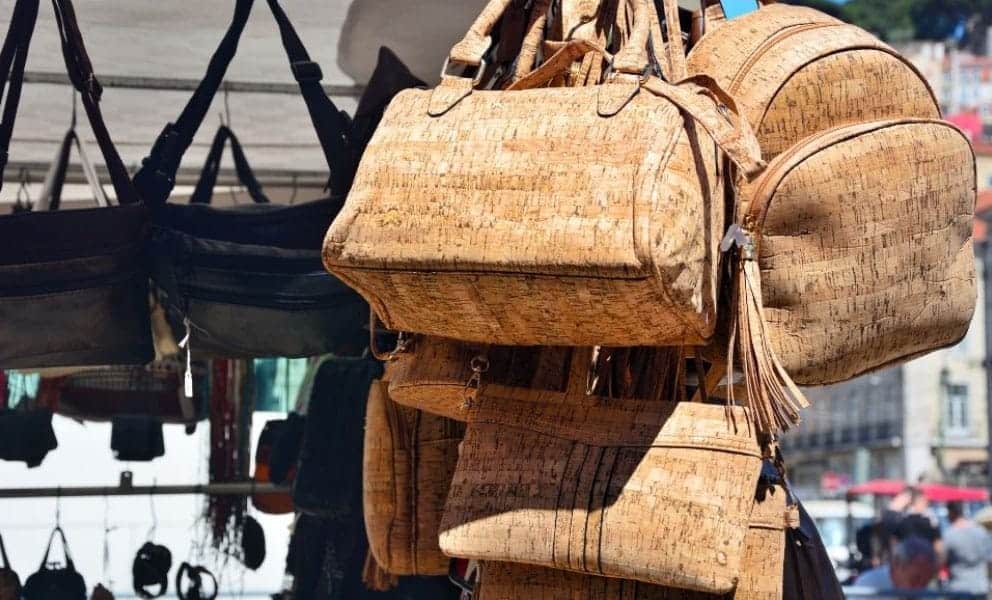 Cork is a truly special material – from its unique structure and natural properties to the sustainable harvesting process. As more people realise just how great cork is, it's inevitable that we're seeing it used in more and more different ways.
In this post, we'll look at four innovative and unexpected ways cork is being employed.
1. Yoga equipment
Yoga has shot up in popularity over the last decade, with the worldwide yoga industry now worth approximately $80 billion (just under £60 billion). Unfortunately, the foam usually used in mats, rollers and other equipment can't be recycled.
In 2020, personal trainer Rachael Muldoon launched Mobeco, selling the same yoga equipment but made entirely from cork. Alongside its antimicrobial and antibacterial properties, cork's durability, flexibility and firmness made it the ideal fit – as well as the fact that it's renewable.
"They will last you a very long time, but at the end of the day if you lose it or it does end up in landfill, it'll biodegrade and compost," explains Muldoon.
2. Trainers
Whether it's leather, plastic or synthetic rubber, trainers are another fitness staple that leave their mark on the environment. In response to this, we're seeing more alternatives made from sustainable materials.
One such example is LØCI X Reed, a 100% vegan collection of trainers. Based in Portugal – the world's largest producer of cork – it's no surprise that the company draws upon its natural properties. A custom-made cork insole gives the trainers a soft bounce, alongside recycled materials for shoes that are completely eco-friendly!
3. Flooring
We've established that cork is durable enough for yoga mats and soft underfoot for trainers. So why not use it for flooring too? That's exactly what interior designers are doing when they want to make spaces stylish while remaining sustainable.
A case in point is the refurbished Wood Green warehouse in London, where designer Max Lamb has incorporated a striking cork staircase and cork flooring. He has also used it on the ceilings, as insulation, and as a finishing material.
The project pairs sustainability with the focus on natural materials that Lamb has become renowned for – all while making the most of cork's natural insulation and durability.
4. Wall coatings
Moving from floors to walls – we couldn't resist including our own innovative cork product in the list.  SprayCork is a natural cork-based coating for both residential and commercial or industrial properties.
Drawing on the natural properties of cork, the coating adds thermal insulation, sound reduction and damp-proofing qualities to your property. Because cork trees absorb more CO2 due to their regenerating ability, this product is completely sustainable too.
SprayCork has a range of applications. It can be used as an internal wall coating with a plaster overskim or applied to external walls as a high-performing alternative to traditional render. Our coating can even be used for conservatory roofs to make them more comfortable, peaceful and energy-efficient.
Discover the power of cork
Cork is without a doubt one of the most exciting natural materials – and it's only going to become more popular over time. If you would like to put SprayCork to the test on your own property, we have a network of Approved Applicators across the UK that are fully trained to ensure the best results.
Contact us today to arrange a free quote from your local applicator.